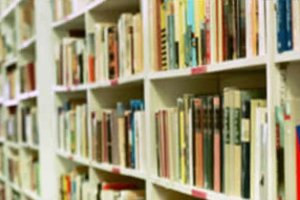 If you're clearing out books still full of good information, don't send them to a landfill. Help them find a new home.

This page lists sites that will help you reuse your old books.
Books revolutionized communication. It's an easy thing to forget when we have the internet at our finger tips!
What should I do with my used books?
Give them to friends, donate to libraries, or see if a used book store or thrift shop might want them. These are great options for other media as well.
If you have a paperback book that is truly unusable, please recycle it in your blue bin at home or work.
Where to go
Related Materials
Related Articles