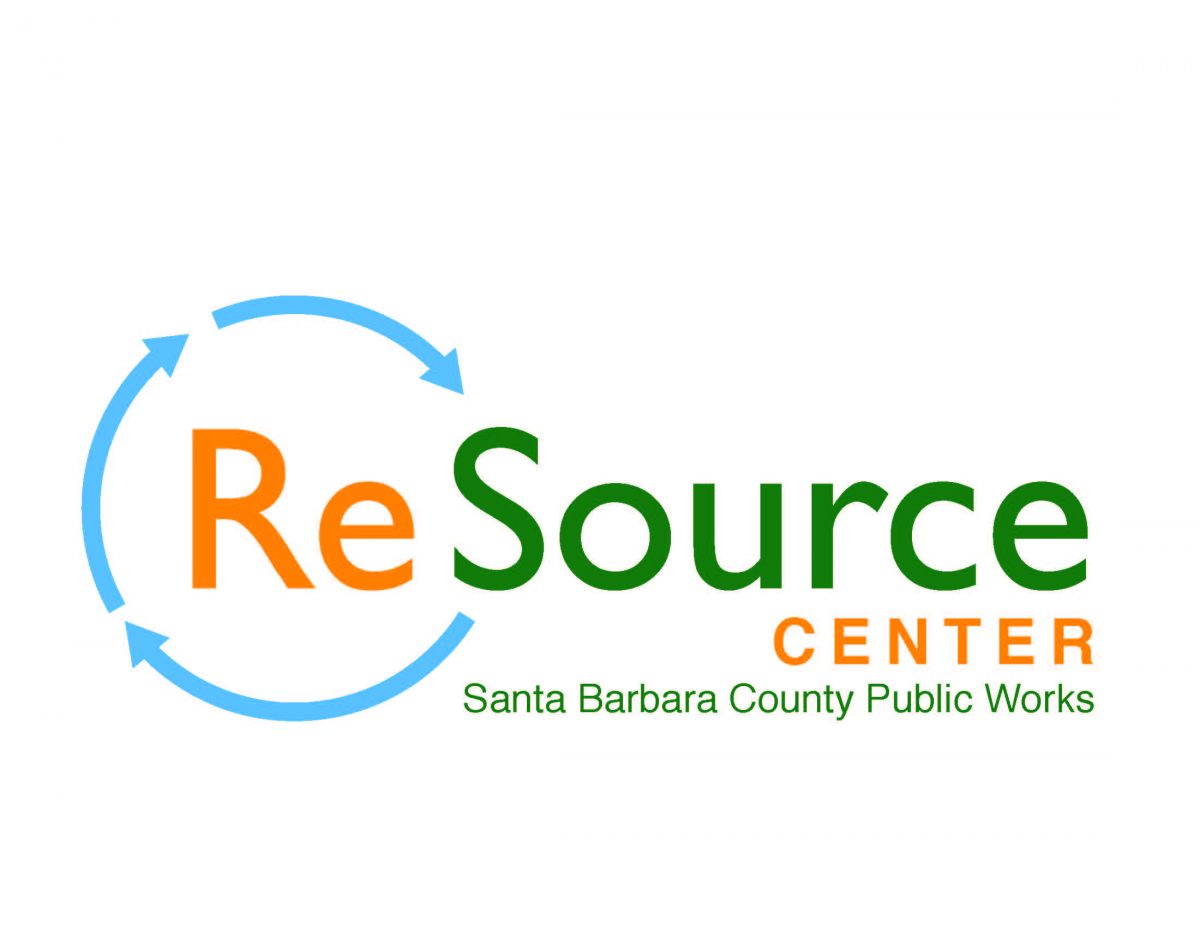 ReSource Center

(Formerly known as the Tajiguas Resource Recovery Project)
This new state-of-the-art waste management facility will increase our community's recycling rate to above 85%, generate resources, such as green energy and compost, and dramatically lower local greenhouse gas emissions.
Take a Look at Construction!
The facility broke ground in December 2018 and will be fully operational in 2021. Here's a sneak peek at construction activities. Onsite photos are captured every 15 minutes and displayed as time-lapse videos at the end of the day. We are so excited to share the progress of the ReSource Center. Every day it gets closer to being fully operational.
Click here to view more photos of the ReSource Center.
We're in the News!
Our local Santa Barbara County news station, KEYT, published a great story on the ReSource Center. Check it out
here
.
ReSource Center Informational Materials
Brochures and Handouts
Click on an image to download recent ReSource Center outreach materials.
News and Publications
Take a
listen here
to KCRW's story on the County's Tajiguas Landfill and upcoming ReSource Center. The reporter describes the landfill and what currently gets buried there, and highlights the County's comprehensive waste reduction efforts to limit landfilling.
Project Background
Santa Barbara County has a long history of developing innovative environmental solutions for our community's needs. One of the County's most innovative projects is the ReSource Center (formerly known as the Resource Recovery Project), currently being constructed at the Tajiguas Landfill. The project includes a facility that will pull out recyclables mistakenly sent to the landfill and an anaerobic digester to process organic material. Among the project's most significant achievements will be an increase in our community's recycling rate to above 85%, the generation of green energy, and the reduction of greenhouse gas emissions in our region.
Timeline
The ReSource Center officially broke ground at the end of 2018. Below is a history of the project's major milestones.
Questions?
If you need additional information about the project, including environmental documents and staff reports, please feel free to call us at 805-882-3617 or
send an e-mail
to our staff.
Additional Links