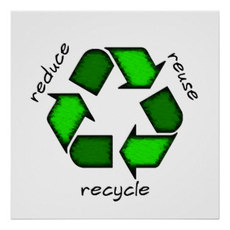 Reduce, Reuse, Recycle
Timeless wisdom when it comes to waste issues.
Keeping stuff from being thrown away doesn't start with recycling. Find ways to reduce your trash. Look for ways to reuse or repair items that still function. Explore recyclable items that can't go into your blue bin.
Pallets

Contact one of the companies below if you have old pallets you're looking to get rid of.
Where to go
Santa Maria Valley (1)

Outside Santa Barbara County (2)
Related Materials
Related Articles