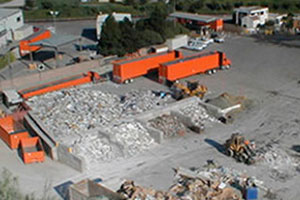 About Locations
Please contact locations directly if you have questions. Many sites are private companies and non-profits not affiliated with the County. Only they can answer all your questions.
Locations marked with a "*" are run by the County of Santa Barbara, creators of LessIsMore.org.
Friends of the Carpinteria Library Used Bookstore
Address:
5103 Carpinteria Avenue
Phone:
(805) 566-0033
Website:
http://www.friendsofcarpinterialibrary.org/
A nonprofit organization whose proceeds go to the City of Carpinteria public library. Open Monday through Saturdays from 10:00 am to 4:00 pm. Accepts books in good condition with no tears, marks, or stains. Also accepts magazines and commercially pre-recorded CDs and DVDs for reuse.
Materials Accepted