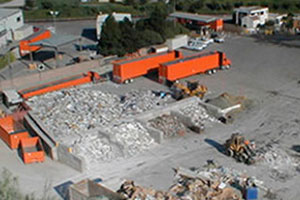 About Locations
Please contact locations directly if you have questions. Many sites are private companies and non-profits not affiliated with the County. Only they can answer all your questions.
Locations marked with a "*" are run by the County of Santa Barbara, creators of LessIsMore.org.
The Bookstore
Address:
1137 North "H" Street, Suite Q
Phone:
(805) 735-9729
Accepts primarily paperback and hardcover books. The store will give credit to the customer toward the purchase of other books. Books must be in very good condition with no tears, marks, or stains.
Materials Accepted