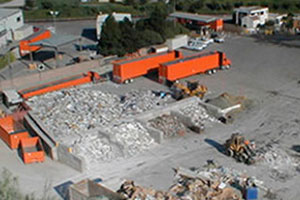 About Locations
Please contact locations directly if you have questions. Many sites are private companies and non-profits not affiliated with the County. Only they can answer all your questions.
Locations marked with a "*" are run by the County of Santa Barbara, creators of LessIsMore.org.
International Book Project, Inc.
Address:
1440 Delaware Avenue
Phone:
(859) 254-6771
Website:
http://www.intlbookproject.org
Accepts books 10 or fewer years old in excellent condition only. Books most needed include books in Spanish and French, English grammar, science, math, dictionaries, medical texts, agricultural and animal science texts, vocational books, children's books, and encyclopedias newer than 1990.
Materials Accepted