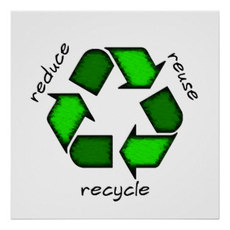 Reduce, Reuse, Recycle
Timeless wisdom when it comes to waste issues.
Keeping stuff from being thrown away doesn't start with recycling. Find ways to reduce your trash. Look for ways to reuse or repair items that still function. Explore recyclable items that can't go into your blue bin.
Wait, did you say hair?
Yes! Check out the listings below for options to donate your cut hair. Not only will you reduce waste, but you'll also help a worthy cause.
Where to go
Outside Santa Barbara County (1)
Related Materials
Related Articles