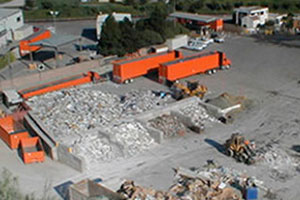 About Locations
Please contact locations directly if you have questions. Many sites are private companies and non-profits not affiliated with the County. Only they can answer all your questions.
Locations marked with a "*" are run by the County of Santa Barbara, creators of LessIsMore.org.
Santa Ynez Valley Opportunity Shop
Address:
3630 Sagunto Street, Suite E
Phone:
(805) 688-8005
Accepts books, clothing, commercially produced DVDs and CDs, small pieces of furniture (e.g. chairs and tables), working small appliances (e.g. toasters, hair dryers, blenders), and household goods. Also accepts glassware, lamps, fans, hats, baskets, and tools. No office, audio, or video equipment accepted.
Materials Accepted