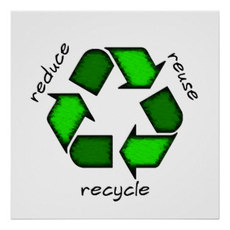 Reduce, Reuse, Recycle
Timeless wisdom when it comes to waste issues.
Keeping stuff from being thrown away doesn't start with recycling. Find ways to reduce your trash. Look for ways to reuse or repair items that still function. Explore recyclable items that can't go into your blue bin.
Refillable One-Pound Propane Cylinders
Once only provided as single-use disposables, one-pound propane cylinders are now sold in reusable form. These small cylinders are commonly used to power camping BBQs and landscaping equipment.
Read more about California's Refuel Your Fun campaign, which promotes the use of refillable one-pound cylinders, by clicking here.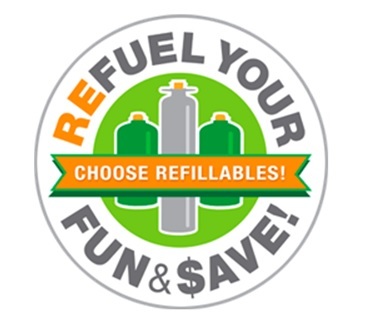 To find a local retailer, click on your region below.
Where to go
Related Materials
Related Articles