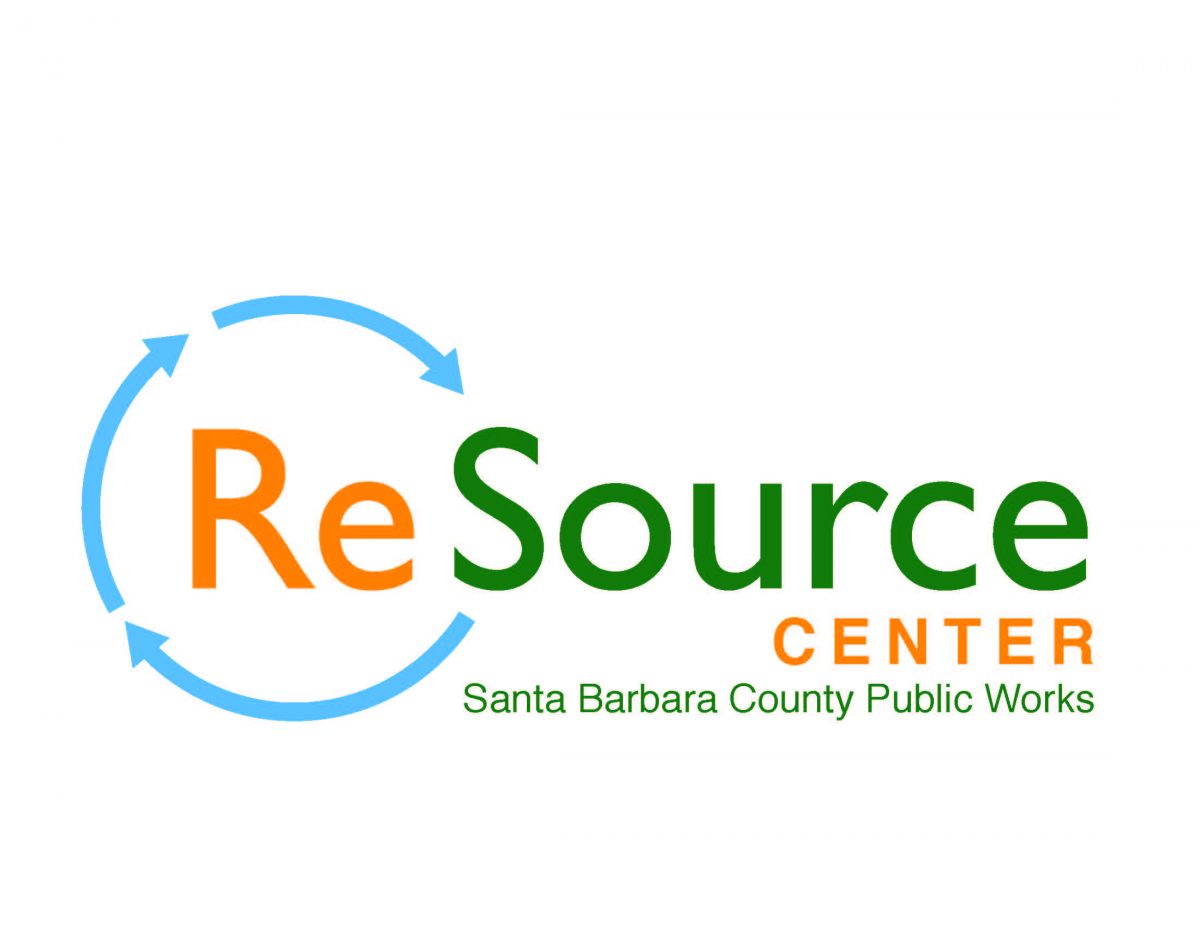 ReSource Center

This new state-of-the-art waste management facility will increase our community's recycling rate to above 85%, generate resources, such as green energy and compost, and dramatically lower local greenhouse gas emissions. See below for information about free tours of the ReSource Center.
The ReSource Center converts commercial and residential waste into resources by recovering recyclable materials, transforming organics into landscape nutrients, and creating renewable energy in the process. With this new technology, approximately 60% of additional waste from our trash cans is diverted from the landfill bringing our region's diversion rate above 85% while significantly reducing greenhouse gas emissions.
Click here to learn more about the ReSource Center benefits.  Specific information about the Anaerobic Digester can be found here, and more information about the Material Recovery Facility can be found here.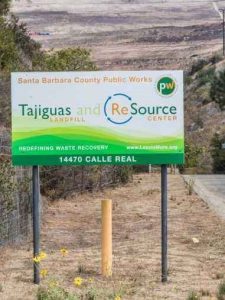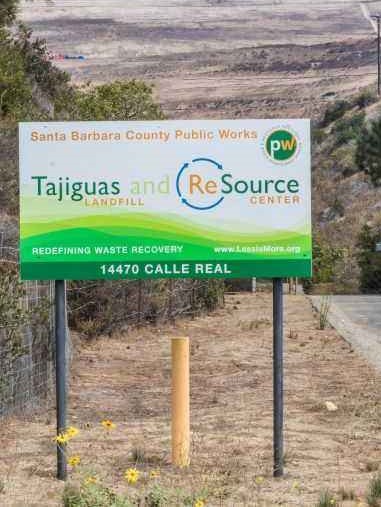 Adult Public Group Tour Sign Ups!
Come visit upstairs in the Materials Recovery Facility where our brand new Education Center is located! Here you can experience first-hand, the behind-the-scenes of the trash and recyclables sorting operations. This tour is tailored to the interests and needs of your group and provides comprehensive information to all participants.
The tour offers a unique, physical educational experience about waste reduction. With the Education Center located on the second floor, you are able to look down and around the inside of the Materials Recovery Facility through the tall windows that frame the bright green machinery and hardworking crew.
After the indoor portion, we will drive up to view the Tajiguas Landfill and talk about its extensive infrastructure to mitigate environmental impacts.
ReSource Center Tour Requests
Please complete this form to sign up for a tour. The tour is for residents 18 years and older ONLY. Interested teachers and parents that would like to set-up a field trip for 5th - 12th grade students should click here and coordinate their field trip with Explore Ecology. 
If you are another jurisdiction or solid waste industry representative wanting to tour the facility, please contact Carlyle Johnston. 
"*" indicates required fields
Student Group Tour Sign Ups!
Schools located in the City of Goleta, City of Santa Barbara, City of Solvang, and unincorporated areas of the County are eligible for a free fieldtrip to the County's ReSource Center and Tajiguas Landfill offered in partnership with Explore Ecology! During the fieldtrip, students will be able to see the innerworkings of this facility, understand where our trash and recycling is sorted, and learn about how this facility recovers recyclables and diverts organic waste to be composted. After a hands-on lesson in the Education Center inside the Materials Recovery Facility, students will get to see the landfill's open face where trash is buried. This fieldtrip is available to grades 5 and up is approximately 1 hour and 45 minutes in length. Bus funding is available to eligible schools.
Teachers can sign up for this free fieldtrip on Explore Ecology's website here.
Liability Waivers and Directions
Here is a link to the Tour Welcome Packet and Liability Waiver. The waiver must be completed before entering the facility by each participant. Directions to the ReSource Center can be found here.
Virtual Education Tour Slideshow
Can't make it in person to the ReSource Center Education Room? Want a preview before your visit? Take a look at Virtual Tour of the Education Center.
Download our educational posters by visiting this Google Drive.
We also offer a supplemental Waste Reduction Library featuring videos and tools to help you learn more about the three R's and the waste we all create. Click below to check it out.
We'll Come To You
Our staff will come to you to provide free presentations. Please email Carlyle Johnston at cjohnst@cosbpw.net to arrange your presentation today.
More Resources
MarBorg Industries partners with the County to operate the Material Recovery Facility at the ReSource Center. You can learn more about MarBorg by clicking here. 
Related Events
Related Articles