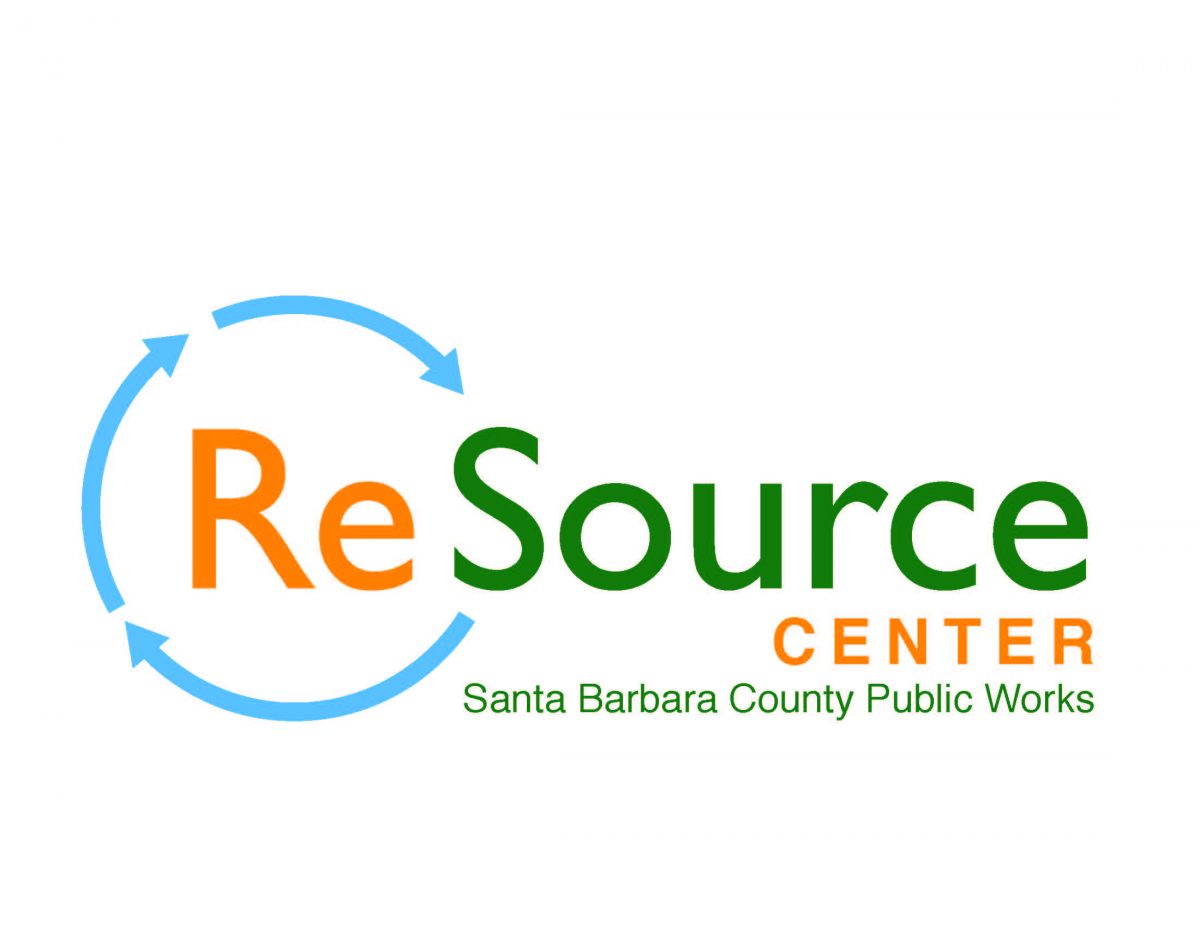 Project History
This new state-of-the-art waste management facility will increase our community's recycling rate to above 85%, generate resources, such as green energy and compost, and dramatically lower local greenhouse gas emissions. See below for information about free tours of the ReSource Center.
Project Background
The ReSource Center is the largest County project in history, with over a decade of planning and community input. Starting in 2007, the initial goals and criteria of this facility were developed and finalized with community input that included more than 150 public presentations to a wide range of community members, organizations, and businesses. Santa Barbara has historically shown bold leadership in environmental policy, and this tradition continues with the ReSource Center reflecting the values of the community at large to reduce landfilling, increase recycling, reduce greenhouse gases, and keep resources like compost and green energy local.
Among the project's most significant achievements will be an increase in our community's recycling rate to above 85%, the generation of green energy, and the reduction of greenhouse gas emissions in our region.
Take a Look at Construction!
The facility broke ground in December 2018 and became fully operational in 2021. Here's a timelaspe of construction activities. Onsite photos were captured every 15 minutes and displayed as time-lapse videos at the end of the day.
Click here to view more photos of the ReSource Center.
Construction began in 2019 and was completed in 2021. On July 16, 2021, the completion of construction was formally recognized with a ribbon cutting event and was officially opened to the public.
Designing, financing, and permitting this facility took several years and included a comprehensive Environmental Review which looked at multiple locations and evaluated the many benefits of this project including the significant greenhouse gas reduction equivalent to 28,000 vehicles on the road a year and abatement of litter through processing material indoors before any residual is buried.
Click the images below to view more information about the ReSource Center. Note that these hand-outs were developed while the facility was under construction, so the photos are not current. Click here for the most recent updates.
Questions?
If you need additional information about the project, including environmental documents and staff reports, please feel free to call us at 805-882-3617 or send an e-mail to our staff.
Related Materials
Related Articles