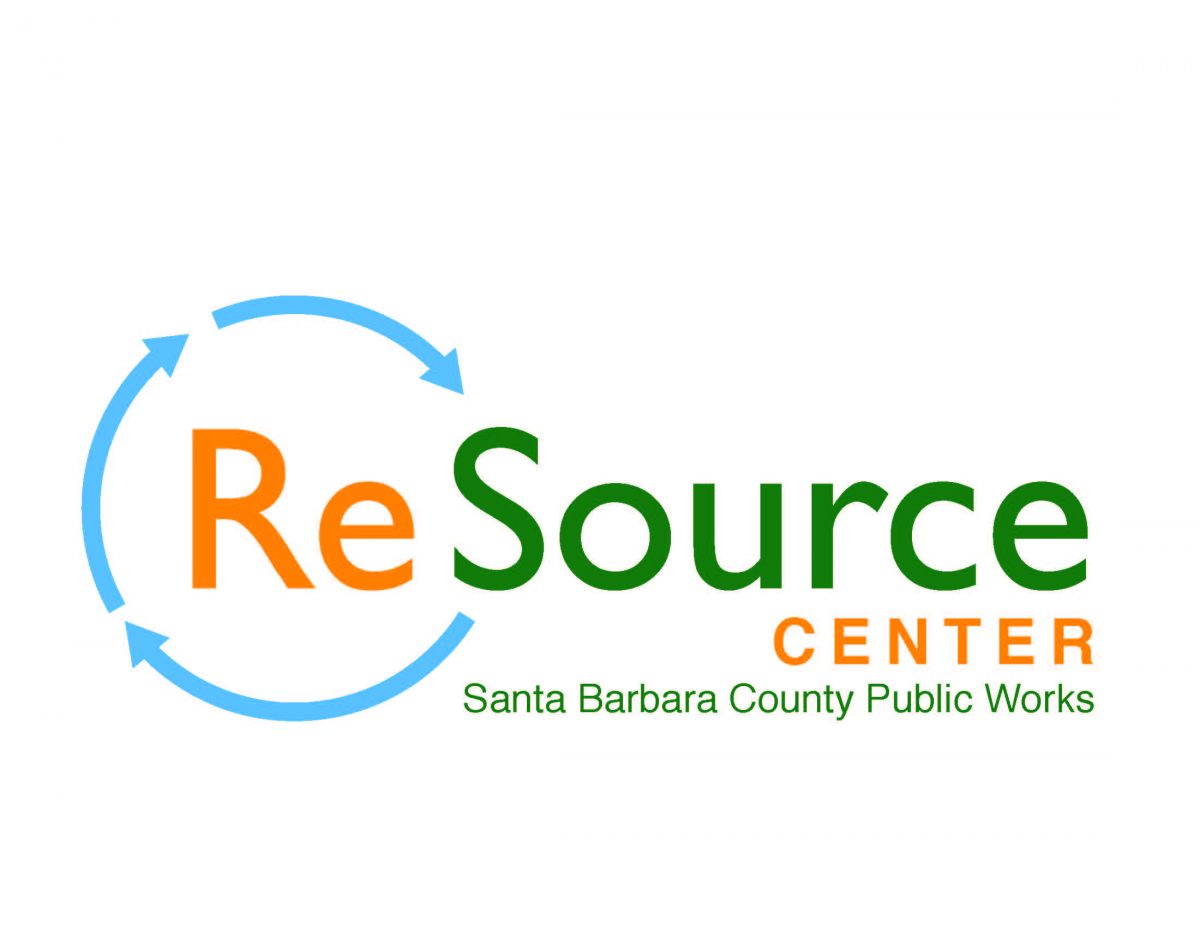 Project Goals
This new state-of-the-art waste management facility will increase our community's recycling rate to above 85%, generate resources, such as green energy and compost, and dramatically lower local greenhouse gas emissions.
Project Goals
The County and its partner cities developed the following goals for the ReSource Center (formerly known as the Tajiguas Resource Recovery Project):
Minimize Environmental Impacts – The County sought a project that not only results in a significant decrease in the amount of material that is currently buried, but that also employs technology that limits and/or mitigates environmental impacts.
Provide Financial Sustainability – The project must have long-term financial stability that limits financial impacts to affected rate payers.
Produce Green Energy – The project must include green energy production at the Tajiguas Landfill.
Provide a Humane Work Environment – The County is dedicated to maintaining safe and humane working conditions.
Result in a Long-Term Waste Disposal Plan – Considered projects all resulted in a long-term waste disposal alternative for the Southern Santa Barbara County region (with a 20-year minimum lifespan required).
Maximize Recycling Rates – The County and its partner cities have already achieved the state-mandated 50% diversion rate specified in AB 939; however, with new legislative requirements coming online, local agencies must continue to increase their respective rates of recycling. This project will not eliminate any existing programs, but will supplement and enhance current efforts.
Related Materials
Related Articles