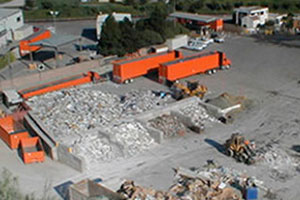 About Locations
Please contact locations directly if you have questions. Many sites are private companies and non-profits not affiliated with the County. Only they can answer all your questions.
Locations marked with a "*" are run by the County of Santa Barbara, creators of LessIsMore.org.
BookMooch
Address:
Website:
http://bookmooch.com/
This on-line community allows people to exchange used books. Every time a member gives another member a book, he/she earns a point that will in turn allow that member to request a book from any other BookMooch member. After reading a book, a member may keep the book or make it available for another member to read. There is no cost to join or use the website. The only cost involved is mailing books to other members.
Materials Accepted