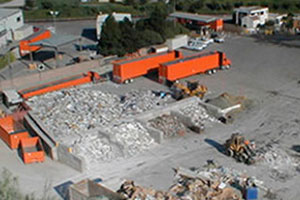 About Locations
Please contact locations directly if you have questions. Many sites are private companies and non-profits not affiliated with the County. Only they can answer all your questions.
Locations marked with a "*" are run by the County of Santa Barbara, creators of LessIsMore.org.
Freecycle
Address:
P.O. Box 294
Website:
http://www.freecycle.org
Email:
info@freecycle.org
The Freecycle Network is a nonprofit agency comprised of over 4,000 groups with over 4.5 million members across the world. It is a grassroots and nonprofit movement of people who give and receive materials for free to encourage people to reuse those materials. Members of a local group place ads over the Internet for materials that they want to give away or to receive. Membership is free and ads must be free, legal and be appropriate for people of all ages.
Materials Accepted