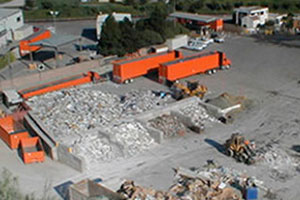 About Locations
Please contact locations directly if you have questions. Many sites are private companies and non-profits not affiliated with the County. Only they can answer all your questions.
Locations marked with a "*" are run by the County of Santa Barbara, creators of LessIsMore.org.
Operation Paperback
Address:
Phone:
(214) 602-1726 (voice mail)
Website:
http://www.operationpaperback.org/
Email:
information@operationpaperback.org
Accepts monetary donations or asks people to become "voluntary shippers" to send books directly to military personnel overseas. Guidelines and shipping information on website.
Materials Accepted