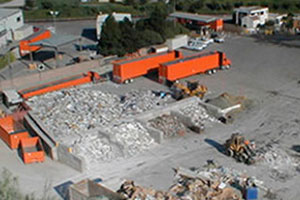 About Locations
Please contact locations directly if you have questions. Many sites are private companies and non-profits not affiliated with the County. Only they can answer all your questions.
Locations marked with a "*" are run by the County of Santa Barbara, creators of LessIsMore.org.
The Book Loft
Address:
1680 Mission Drive
Phone:
(805) 688-6010
Website:
www.bookloftsolvang.com
Email:
mail@bookloftsolvang.com
Carries used books in areas of literature, the arts, history, and books on Scandinavian countries and in Scandinavian languages. Will consider accepting donations or purchasing books in very good to excellent condition.
Materials Accepted