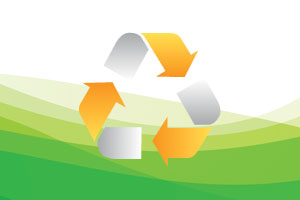 Welcome to LessIsMore.org
This site is the ultimate waste reduction resource for residents of Santa Barbara County. Knowing what to reduce, reuse and recycle can be tough. What goes where and why? For a quick answer, watch our video. You can also use our search tool to look up a particular item that you're not sure what to do with. Or peruse the tabs above to learn more about hazardous waste, electronics recycling, home composting and much more.
September 24, 2021 by Sam Dickinson -

Clean-Ups

During this year's event, 1,287 volunteers in Santa Barbara County helped clean up 5,211 pounds of trash and over 892 pounds of recyclables for a total of 6,104 pounds, or 3.05 tons of waste! Read more...

We're excited to welcome residents of the Santa Ynez Valley and Cuyama Valley to our upcoming household hazardous waste and electronics collection events in October. Bring items like paint, batteries, pesticides, and more! Read more...

In order to prevent the spread of wildfires, the Baron Ranch/Arroyo Quemado Trail is currently closed, and will remain closed until September 17, 2021. This is consistent with the state-wide closure of all California National Forests. Read more...
Read more articles