Check out some photos of the ReSource Center!
This new state-of-the-art waste management facility will increase our community's recycling rate to above 85%, generate resources, such as green energy and compost, and dramatically lower local greenhouse gas emissions. See below for information about free tours of the ReSource Center.
Check out some photos of the ReSource Center! You can click on an image to enlarge it.
The flow chart below is a great place to start. It provides a great overview of the processes that take place at the ReSource Center.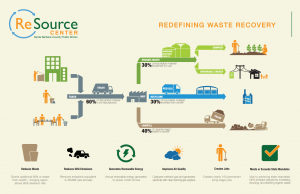 The next photo shows the Material Recovery Facility as well as the building that holds administrative offices.
The next few images give a up-close look of the machinery used to sort our waste. You'll also notice that we have a crew of awesome recycling workers to help us sort waste by hand.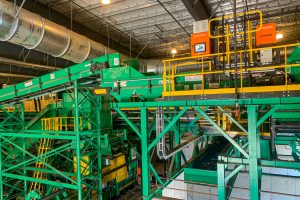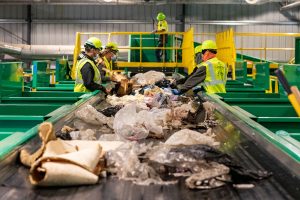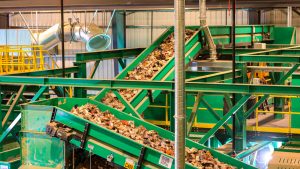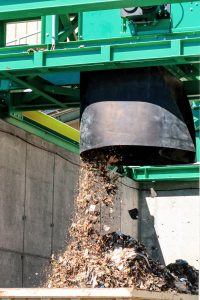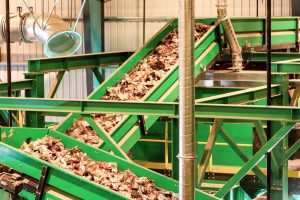 The photos below show the ReSource Center under construction. This facility has come a long way!
Related Materials
Related Articles