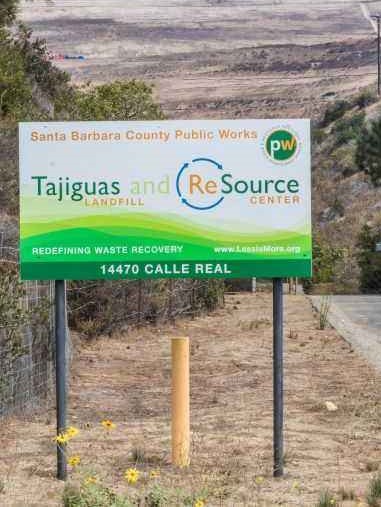 The Santa Barbara County Public Works Department has been recognized with an Achievement Award from the National Association of Counties (NACo). The awards honor innovative, effective county government programs that strengthen services for residents.
NACo recognized the Santa Barbara County ReSource Center for its role in optimizing new technologies and other innovations to advance the County's energy goals and environmental stewardship.
You can read the press release here.
Celebrate with us by learning more about the ReSource Center, or schedule a tour!
Related Materials
Categories
Archives
Authors
Tags