Articles by month: May 2019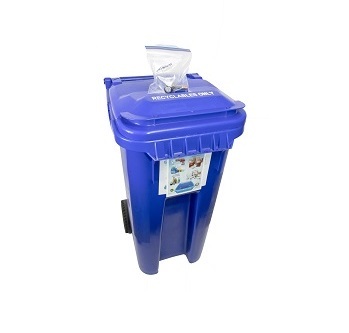 Did you know you can recycle your household batteries at the curb? Simply put your old batteries in a clear plastic bag (tape the ends for rechargeables) and place the bag on top of your curbside recycling bin. It's that easy!
Read more...
With summer just around the corner, make sure your vehicle is in top shape for vacation travel. If you change your own oil, recycle it at no charge at one of over 50 drop-off locations in the County. And don't forget your oil filters!
Read more...
Categories
Archives
Authors
Tags