Articles by month: September 2020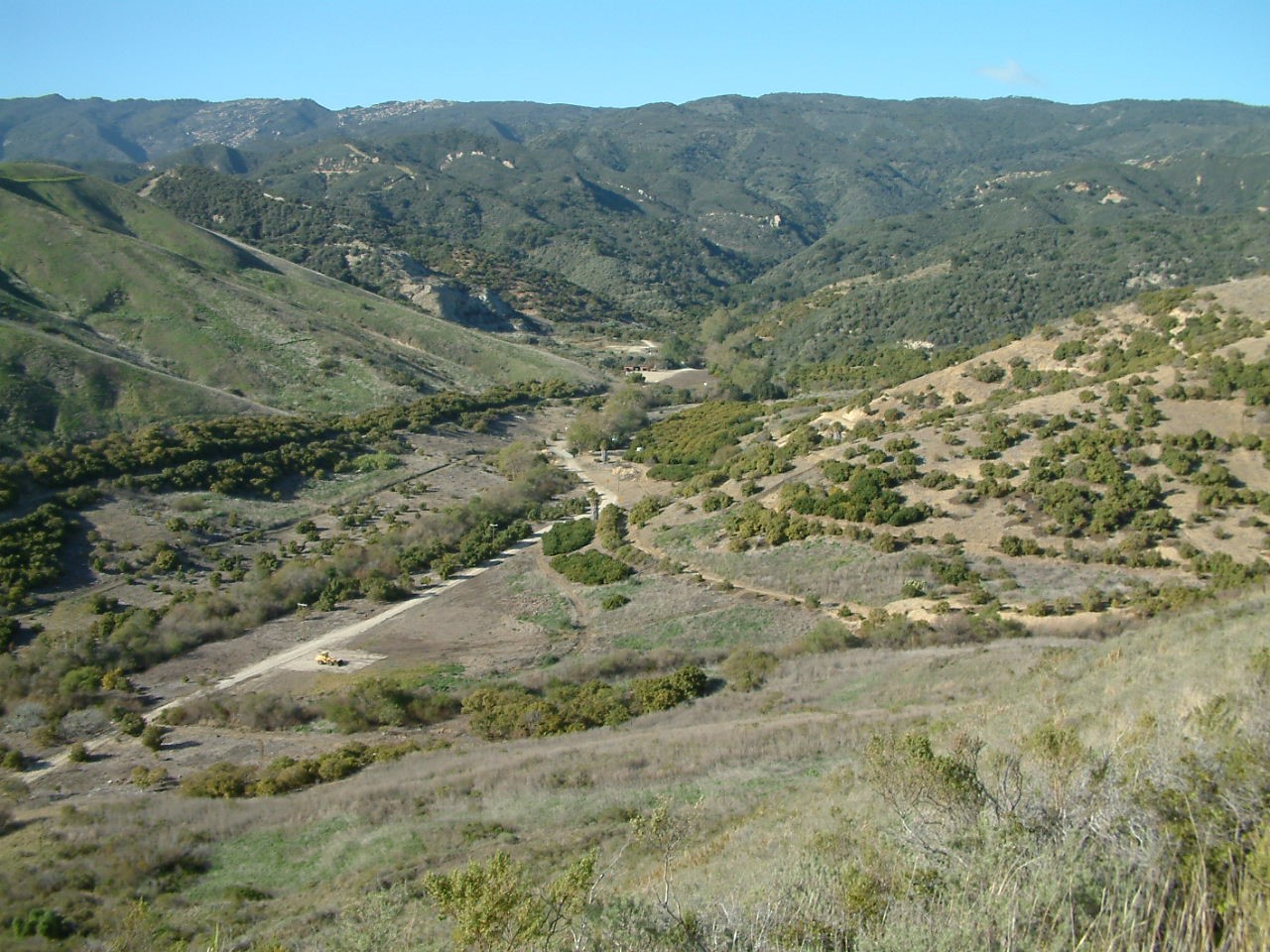 Never heard of Baron Ranch? Or maybe you have been but don't know the history? Check out this post to learn about this beautiful piece of land on the central coast.
Read more...
2020 Coastal Cleanup Day is now Coastal Cleanup Month! Join the County and Explore Ecology every Saturday this September and help clean up your neighborhood.
Read more...
Categories
Archives
Authors
Tags