Articles by month: May 2023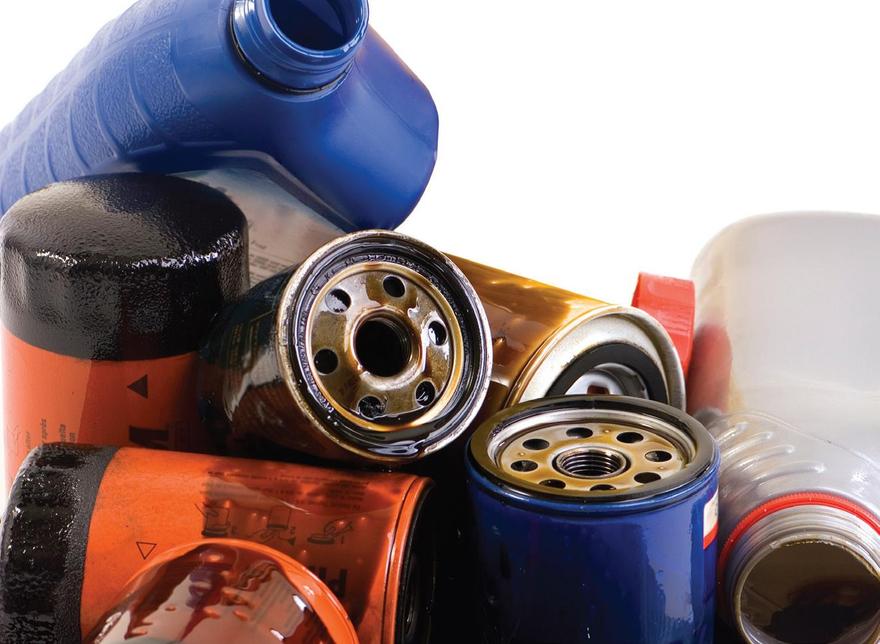 Used oil and oil filters are hazardous waste, but thankfully, they are completely recyclable when disposed of correctly! Don't dump your used oil and filters. Click here for recycling information and collection locations throughout the County.
Read more...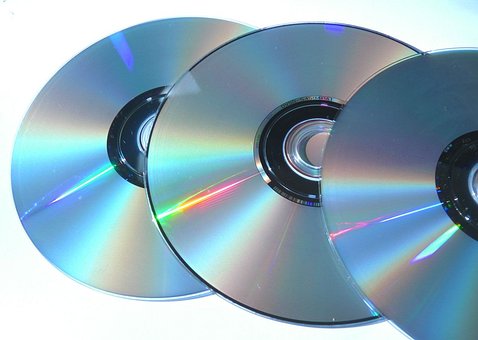 CD's, DVD's, and unused audio and video cassette tapes are once again locally recyclable! For many years, local recycling options for these materials were limited. With streaming services now dominating the market, many folks want to recycle their old disks, but didn't have a place to go. Now, we can accept disks and other video […]
Read more...
Categories
Archives
Authors
Tags