Articles by month: February 2021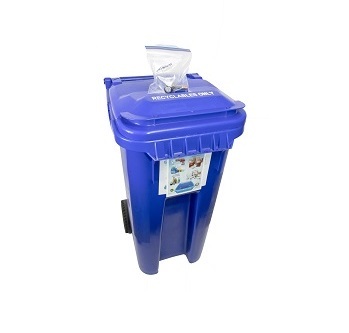 How are you celebrating National Battery Day on February 18? Battery recycling not only helps sustain the planet but also helps ensure a closed circular loop. Keep batteries out of the landfill and help create new products by recycling them!
Read more...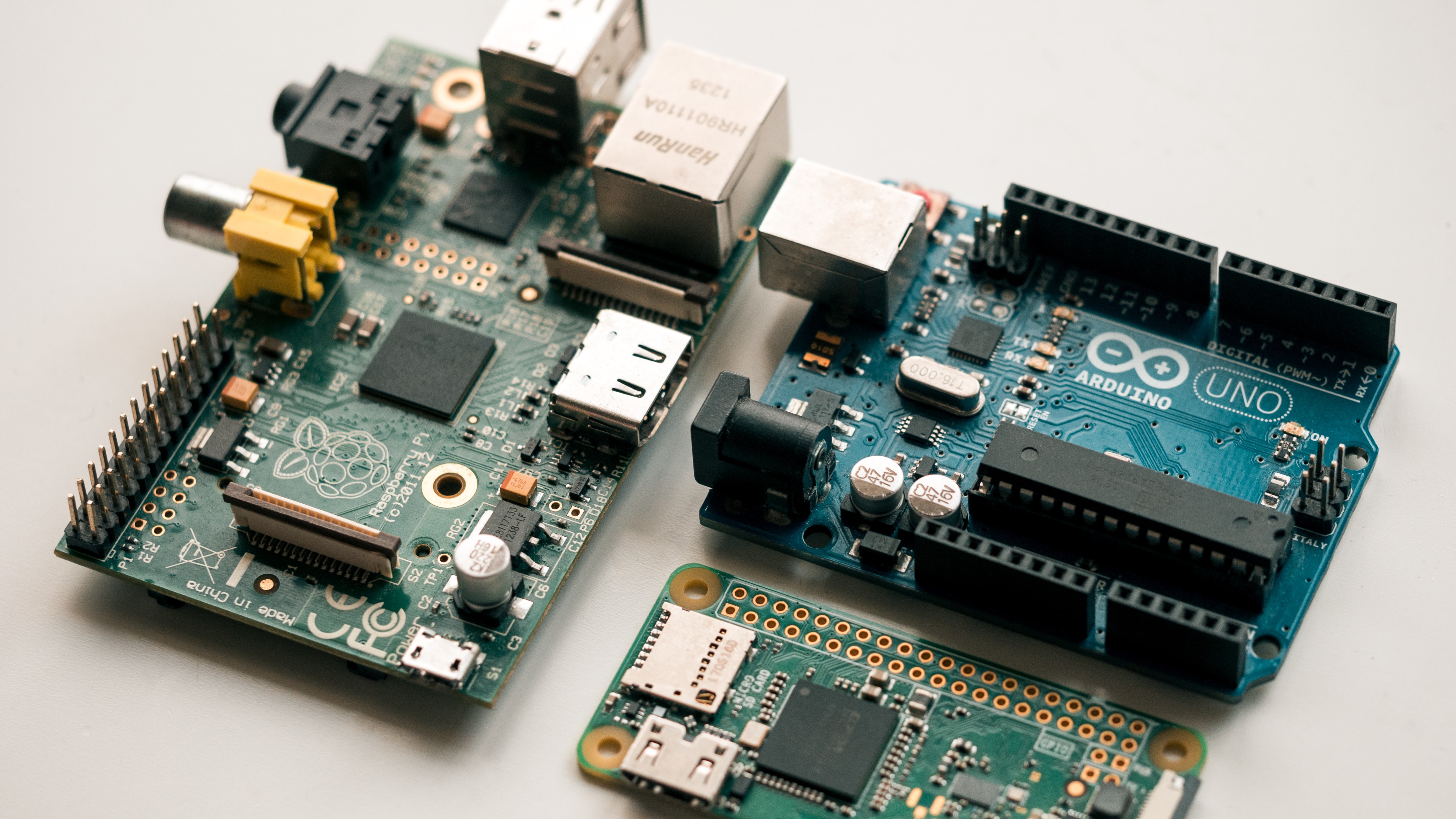 Recycle your e-waste for free, year-round, in Santa Barbara County. Many locations throughout the County will accept your e-waste. Click here to find an e-waste collector near you, as well as some helpful recycling tips.
Read more...
Categories
Archives
Authors
Tags