Articles by Mackie Forgey:
Coastal Clean Up Day occurred on September 17 and took place at over 32 different sites across Santa Barbara County. The County's Resource Recovery and Waste Management Division is a proud partner of Explore Ecology, the local organizer of Coastal Clean Up Day. Check out this press release published by Explore Ecology to learn more about the event and its many successes.
Read more...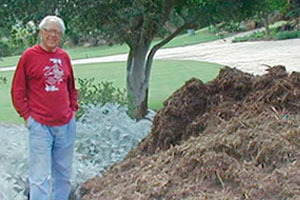 Composting workshop happening TODAY (May 19) at the Solvang Library from 3:30 p.m. – 5:00 p.m. Click here for more information on the workshop, composting, and where to buy a composting bin.
Read more...
Categories
Archives
Authors
Tags