Articles by month: January 2021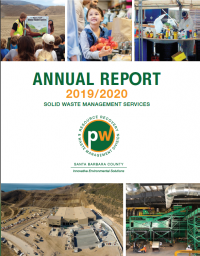 The RRWMD Annual Report for Solid Waste Management Services for Fiscal Year 2019/20 is now available! In this report, we discuss program updates, event recaps, and exciting information about the ReSource Center. Click here to check out the awesome programs that our team has been working on.
Read more...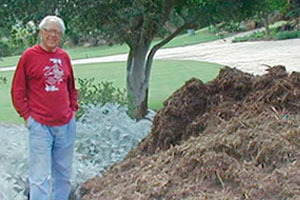 Poisonous vegetation (plants that contain toxins) cannot be added to the green waste you take to the County's recycling and transfer stations. Starting in January, this will now include Eucalyptus and Oleander.
Read more...
Categories
Archives
Authors
Tags