Articles by month: December 2018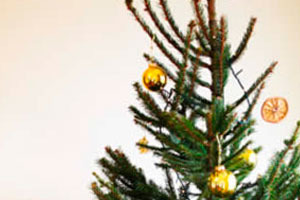 Right now, in these weeks between Thanksgiving and New Year's, Americans are generating more than one million extra tons of waste each week. That's a whole lot of wasted food, packaging discards, and wrapping paper. Check out our tips to help reduce your impact this holiday season.
Read more...
After more than a decade of planning, on Monday December 3, 2018, ground was finally broken at the Tajiguas Landfill, marking the start of construction of the Tajiguas Resource Recovery Project.
Read more...
Categories
Archives
Authors
Tags