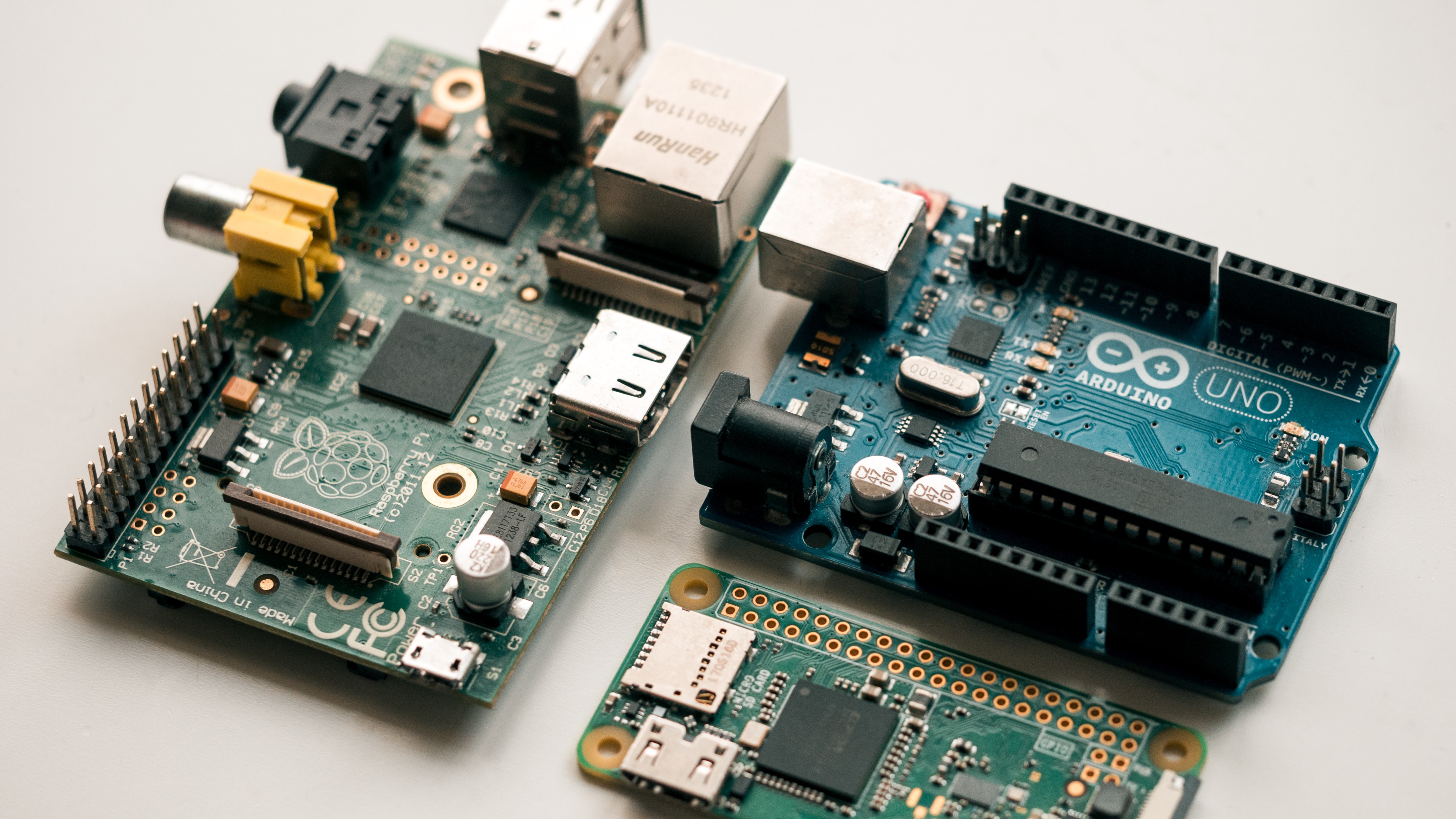 Electronic Waste includes any unwanted items that plug in, charge up, or use batteries. These items have many different mechanical parts that use valuable and rare minerals to operate, including copper and aluminum. Lucky for us, a lot of these materials are recyclable! Though recyclable, electronics cannot go into the blue bin. They require some special handling.
Many locations throughout the County will accept your e-waste. Due to the COVID-19 pandemic however, we currently encourage everyone to store e-waste until it is safer to make outings. If you are unable to store these items or it is absolutely necessary to dispose of your e-waste, you can take it to one of our transfer stations:
South Coast Recycling and Transfer Station
Located at 4430 Calle Real in Santa Barbara, near the El Sueno exit off Highway 101; Open Monday through Saturday from 7:00 a.m. to 5:00 p.m.
Santa Ynez Valley Recycling and Transfer Station
Located at 4004 Foxen Canyon Road in Los Olivos; Open Tuesday through Saturday from 8:30 a.m. to 4:00 p.m.
For items that you are unable to store, call your hauler to plan a
bulky item pickup
. But wait, there's more! Find additional collection sites all over Santa Barbara County and more information about e-waste recycling on our
Electronics Recycling
page. Remember, electronics may also contain chemicals that are harmful to the environment. Because of this, it is so important that we dispose of our electronics responsibly once we no longer need them. Electronics should never go into your regular trash bin (or blue bin!).
Related Materials
Categories
Archives
Authors
Tags