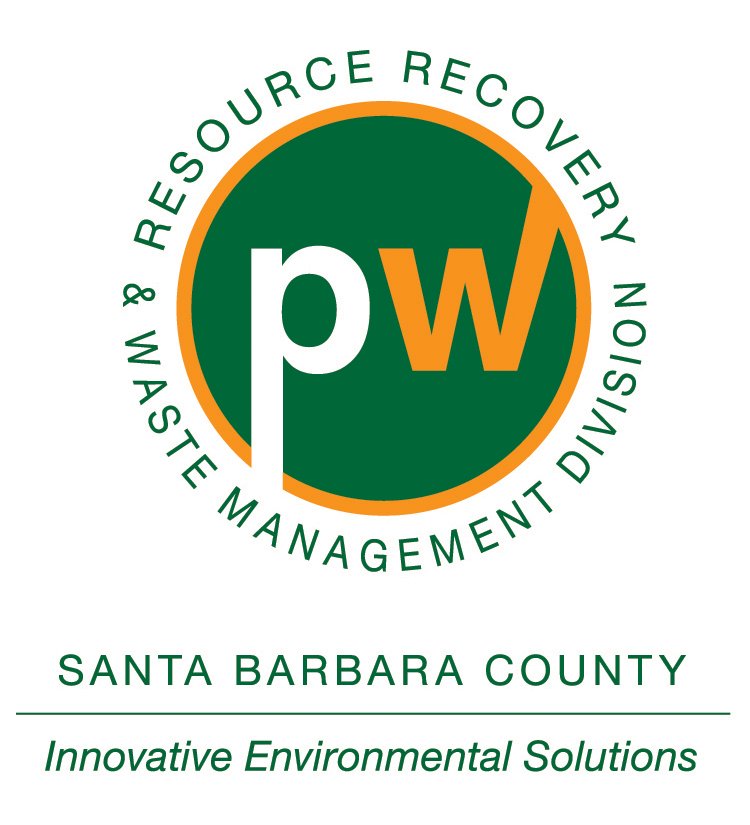 Waste collection service from residents and businesses in Montecito who are typically serviced on Tuesdays will be postponed to Saturday due to widespread flooding in the area. Any extra material can be placed next to the collection container on Saturday and it will be collected. Any questions, please contact MarBorg at (805) 963-1852. View more information on waste haulers here.
Rocks, dirt, and other large debris should be safely disposed of. Please see this flyer for our Debris Management Guidelines.
Additionally, the Arroyo Quemado Trail at Baron Ranch is closed due to major rainfall until further notice.
Stay safe Santa Barbara County!
Related Materials
Categories
Archives
Authors
Tags