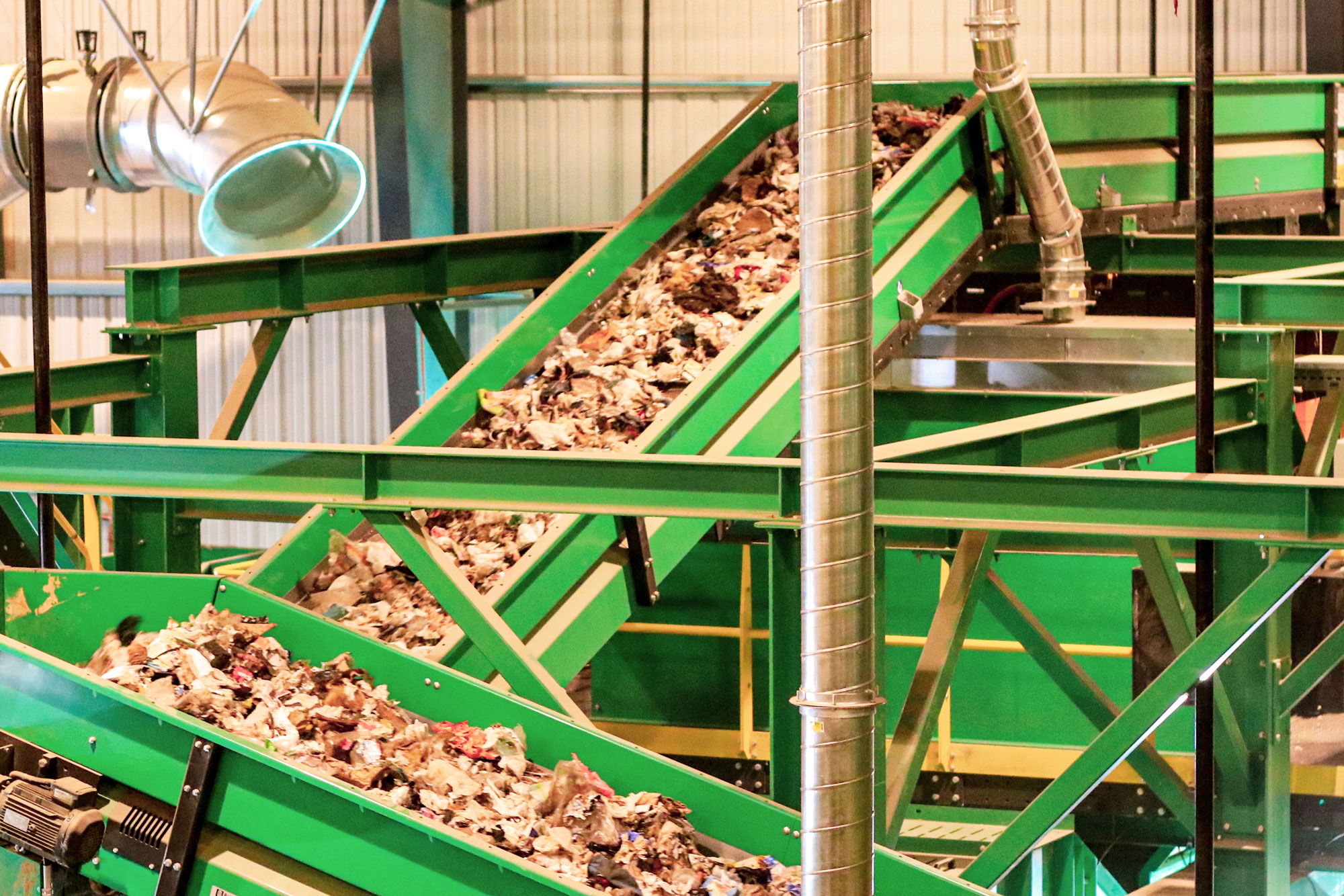 In 2016, the County contracted with MSB Investors, LLC (MSB) to construct and operate the facilities at the ReSource Center for ten years. Unfortunately, the Santa Barbara County Public Works Department seeks to terminate this contract as of November 3, 2023, due to MSB's inability to complete final acceptance testing, maintain site safety, respond to Notices of Violations from local and state agencies and achieve the high environmental standards of the project.
Although some success has been achieved at the ReSource Center in both diverting waste from our landfill and reducing greenhouse gas emissions, the project goals have not been fully met.
The Santa Barbara County Public Works Department is dedicated to developing and implementing innovative environmental solutions as well as maintaining its high environmental standards in order to reflect the values of the community we serve. To ensure the success of the ReSource Center, the County is in the process of negotiating with new operators.
See attached press release for more information, or contact Carlyle Johnston.
Categories
Archives
Authors
Tags