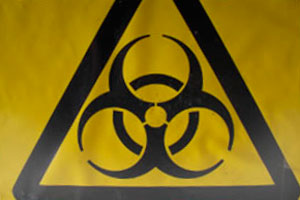 Hazardous Waste Warning
Wastes in this section are dangerous to you and the environment. Handle them carefully and dispose of them properly. Legally, households may not transport more than 15 gallons of wet or 125 pounds of dry hazardous materials. Read about the regulation.
Automotive Fluids
If you're the kind of person who likes to get your hands dirty working on your car or truck, you know all about automotive fluids. Make sure to store them safely and bring them to one of the collection sites below.
What are some examples of automotive fluids?
Brake fluid, power steering fluid, transmission fluid, gasoline, diesel gas and even windshield wiper fluid are all common automotive fluids. And, of course, don't forget antifreeze and motor oil!
Where to go
Related Materials
Related Articles