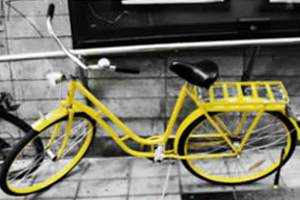 Ah, the Bicycle...
The most efficient form of transportation ever devised!
Repairing, Reselling, and Recycling
That's right, this page has it all. Some of the locations listed below are good places to sell your still functioning bike. Other locations can help you prolong your bike's life by offering repair services or new parts. And the remainder of the locations will help you recycle your bike at the end of its useful life.
Where to go
Related Materials
Related Articles