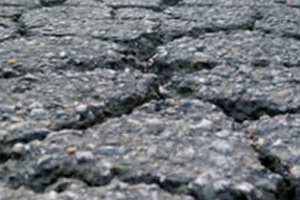 Construction & Demolition (C&D) materials are generated during construction, remodeling, building repair, cleanup, or demolition.

C&D contains many different types of materials, most of which are recyclable at facilities listed in this section.
Asphalt is a petroleum product that's mixed with gravel to make roads. Lucky for us, roads can be recycled into new roads! If you have a project that involves digging up asphalt, please contact one of the locations on this page.
Where to go
Related Materials
Related Articles
November 08, 2019 by Leslie Robinson -

Recycle

October 05, 2017 by Alan Nakashima -

Recycle

November 10, 2023 by Kaitlyn Haberlin -

Recycle

January 11, 2021 by Tori Kampmann