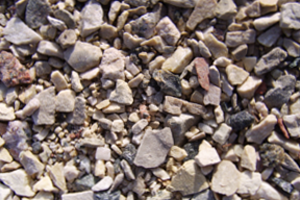 Construction & Demolition (C&D) materials are generated during construction, remodeling, building repair, cleanup, or demolition.

C&D contains many different types of materials, most of which are recyclable at facilities listed in this section.
Gravel has many uses in construction and road maintenance. If you're working on a project that produces large amounts of these little rocks, find a recycling location below.
Where to go
Related Materials
Related Articles
November 08, 2019 by Leslie Robinson -

Recycle

March 24, 2020 by Leslie Robinson

January 11, 2021 by Tori Kampmann