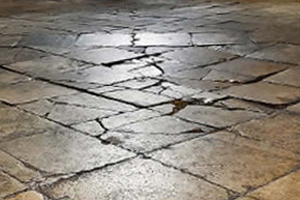 Construction & Demolition (C&D) materials are generated during construction, remodeling, building repair, cleanup, or demolition.

C&D contains many different types of materials, most of which are recyclable at facilities listed in this section.
Several types of flooring are recyclable, including carpeting, floor tiles, and hardwood floors. The locations listed below accept a wide range of flooring materials.
Where to go
Related Materials
Related Articles
November 08, 2019 by Leslie Robinson -

Recycle

March 24, 2020 by Leslie Robinson

January 11, 2021 by Tori Kampmann