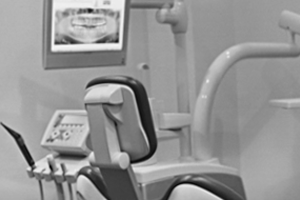 Reselling Dental Equipment
If you work in a dentist's office, you know how expensive some of the equipment can be.

If you have equipment that still works but is no longer needed, consider reselling it.
Many of these locations not only buy old dental equipment; they sell it too. That means that your office can complete the reuse loop by purchasing as well as selling used equipment.
Make sure to follow up with each of the businesses listed here to confirm they accept the item you have.
Where to go
All of Santa Barbara County (3)

Lompoc Valley & VAFB (1)

Outside Santa Barbara County (2)
Related Materials
Related Articles