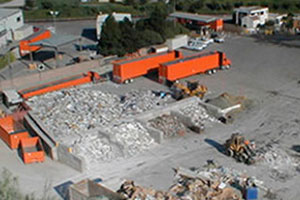 About Locations
Please contact locations directly if you have questions. Many sites are private companies and non-profits not affiliated with the County. Only they can answer all your questions.
Locations marked with a "*" are run by the County of Santa Barbara, creators of LessIsMore.org.
Dental Planet LLC
Address:
P.O. Box 8326
Phone:
(866) 815-7606; (940) 767-6383 fax
Website:
http://www.dentalplanet.com
Firm buys, sells, and trades used dental equipment in any condition [working or not]. Will incur costs for transportation and shipping. Warehouse located at: 707 North Scott, Wichita Falls, TX 76306-6761.
Materials Accepted