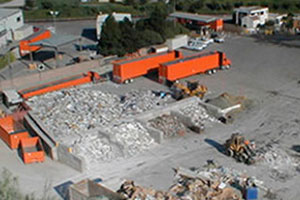 About Locations
Please contact locations directly if you have questions. Many sites are private companies and non-profits not affiliated with the County. Only they can answer all your questions.
Locations marked with a "*" are run by the County of Santa Barbara, creators of LessIsMore.org.
Recycled Goods.com
Address:
3820 North Ventura Avenue
Phone:
(805) 648-3300 extension 0; FAX: (805) 648-3350
Website:
http://www.recycledgoods.com/
Offers services pertaining to used electronic, dental, medical, office, and scientific equipment. Firm will purchase used equipment, offer the used equipment at an auction, sell the used equipment and share the revenue, manage trade-in and lease returns, provide assistance in locating hard to find equipment, and recycle used equipment.
Materials Accepted