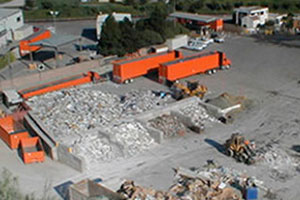 About Locations
Please contact locations directly if you have questions. Many sites are private companies and non-profits not affiliated with the County. Only they can answer all your questions.
Locations marked with a "*" are run by the County of Santa Barbara, creators of LessIsMore.org.
AL&S, Incorporated
Address:
101 South H Street
Phone:
(805) 617-0122
Website:
www.assetliquidation.net
Email:
info@assetliquidation.net
Is a full service asset liquidation company that buys and sells used and new electronic, medical, office, scientific, dental, medical, and industrial equipment, as well as retail store fixtures, and overstock. to be reused or recycled.
Also accepts aluminum, appliances, all types of batteries, printer cartridges, electronic equipment, and furniture to be recycled or reused.
Materials Accepted