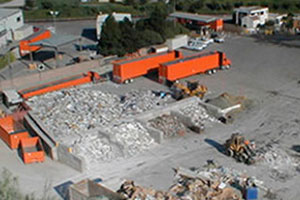 About Locations
Please contact locations directly if you have questions. Many sites are private companies and non-profits not affiliated with the County. Only they can answer all your questions.
Locations marked with a "*" are run by the County of Santa Barbara, creators of LessIsMore.org.
Miners Ace Hardware
Address:
125 N Fairview Ave
Phone:
(805) 679-5185
Please call ahead before dropping off any paint for recycling.
Accepts up to ten (10) gallons of paint from households and businesses to be recycled. Please call ahead to confirm this limitation.
Materials Accepted