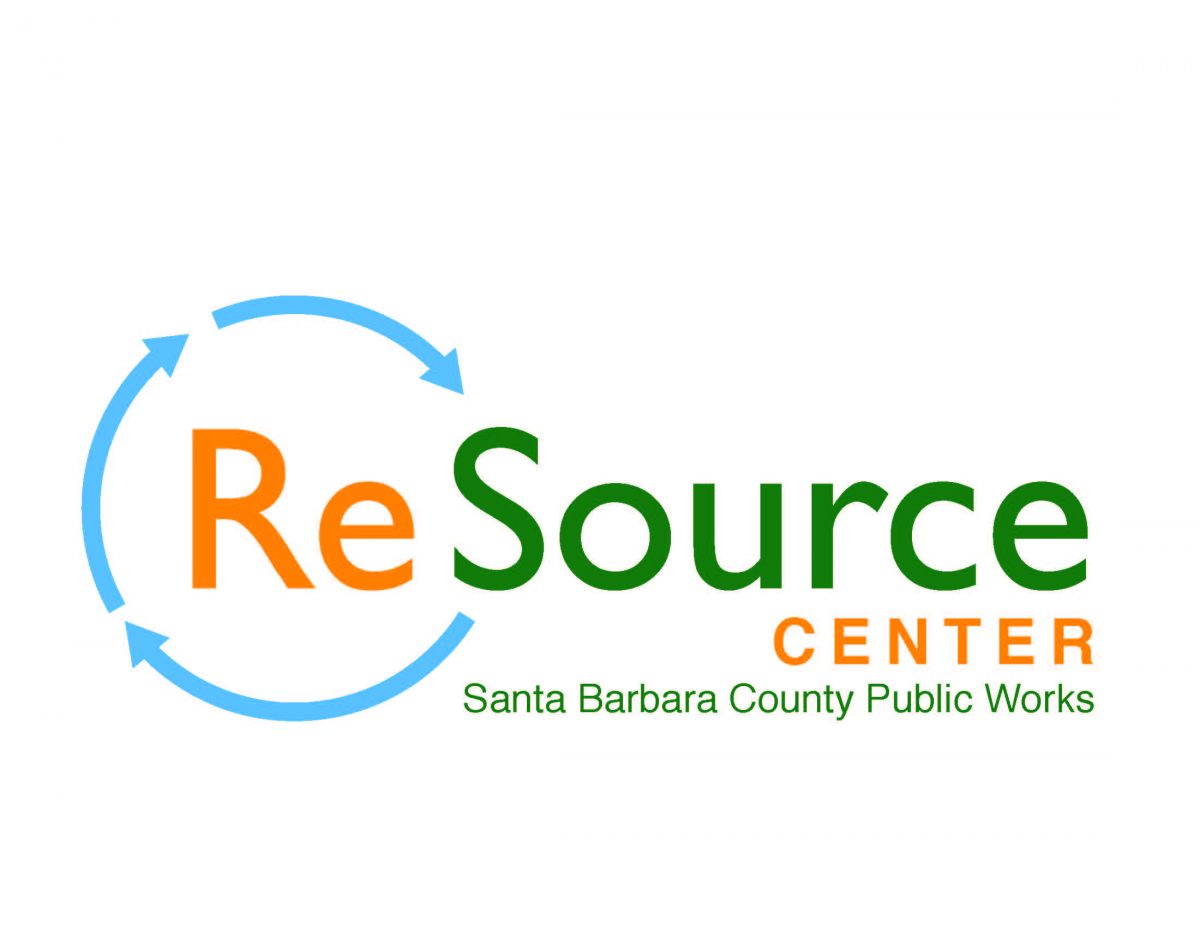 ReSource Center

This new state-of-the-art waste management facility will increase our community's recycling rate to above 85%, generate resources, such as green energy and compost, and dramatically lower local greenhouse gas emissions. See below for information about free tours of the ReSource Center.
We're In The Press!
Check out these articles and news pieces about the ReSource Center and work being done at the facility.
Santa Barbara Co. unveils new recycling facility
"This project will maximize our recycling capability and allow for local control over our solid waste instead of shipping it to another community," said Rep. Salud Carbajal, (D) 24th District.
"This is a great day for Santa Barbara County," Leslie Wells, the deputy director of the county's Public Works Department, said during Friday's ceremony. "This will serve as a model for other communities and minimize the impact of our waste on our own environment – an excellent example. It's an action that communities across the country are going to have to take in order to better use and protect our resources into the future."
Groundbreaking Solid Waste Recycling Operation Goes Online In Santa Barbara County
County Public Works Direct Scott McGolpin says it's a great example of a public-private partnership with companies like Mustang Ventures working with the county, and many of the county's cities to do something groundbreaking.
Tajiguas Landfill Officially Opens Recycling, Methane-Energy Plant
"It goes from farm to table and back to the farm in a healthy soil cycle," Dewey said. The end result is a clean-energy facility that contributes the single greatest reduction of greenhouse gases in the county, said Hartmann.
Santa Barbara County unveils new recycling center
The county broke ground on the facility on May 30, 2019. The facility was expected to cost $150 million dollars. In a press release, the county stated it cost $130 million.
Santa Barbara County, CA Unveils Renewable Energy Facility in Grand Opening
"Friday, July 16 saw a gathering of county officials, staff, engineers and contractors at the Tajiguas landfill in Santa Barbara, CA for the grand opening of the County's new recycling and waste management facility. The ReSource Center will allow the county to truck in and process its own waste, turning it into recyclables and renewable energy rather than sending it to landfill."
Santa Barbara County in final stages of completing ReSource Center
"A two-year project near Gaviota is almost complete. When finished Santa Barbara County's ReSource Center will be able to recycle 85% more waste. It will also reuse emitted gas as fuel."
Santa Barbara's dump is nearly full. What next?
"The hilly canyon looks like a lot of other canyons you pass while heading up Highway 101, but on this piece of land, the terraced, hilly landscape is in fact decades and decades of trash piled up in layers, like lasagna."
California's Tajiguas Landfill to construct AD project in 2017
"Located 26 miles west of Santa Barbara, California, sprawls the Tajiguas Landfill, and since it began operating in 1967, the county has modified its operations to respond to updated requirements for solid waste disposal and to incorporate advancements in technology."
Older Articles
These posts are a little older. Take a listen to see how much the center has progressed!
Our local Santa Barbara County news station, KEYT, published a great story on the ReSource Center. Check it out here.
Listen to KCRW's story on the County's Tajiguas Landfill and ReSource Center. The reporter describes the landfill and what is buried there, and highlights the County's comprehensive waste reduction efforts to limit what goes into the landfill.
Related Materials