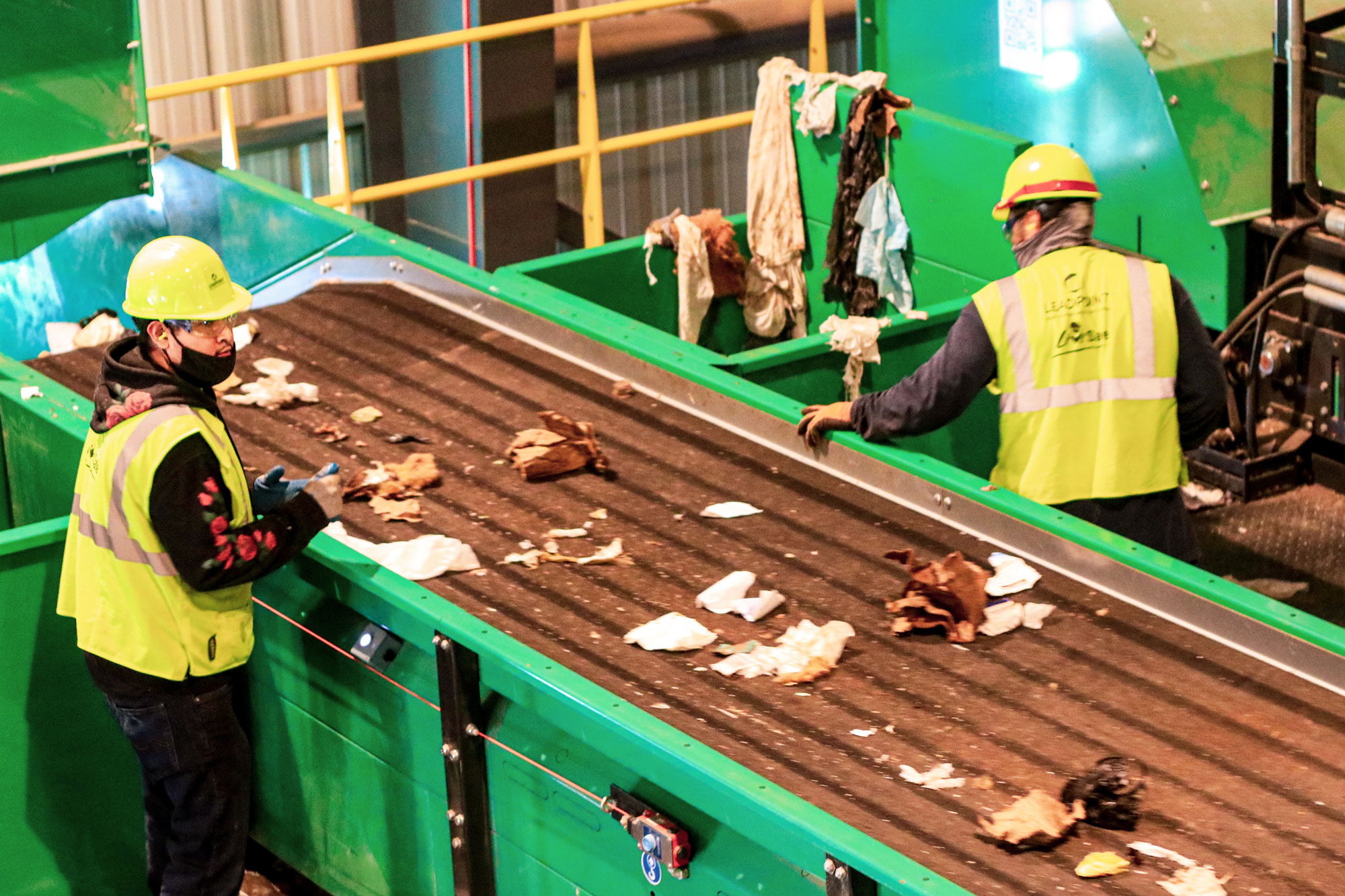 Program Exemption Application
In Santa Barbara County, various State and local regulations require commercial businesses and multi-family complexes to establish blue bin recycling and organic waste recycling programs. Most commonly, this is achieved by subscribing to the relevant service from your waste hauler. Exemptions for these requirements may be granted if the organization is able to show they fall within an approved exemption category established under the regulation in question.
Please complete the form linked below to the best of your ability and upload it below to begin the exemption evaluation process. This is only for businesses or multi-family complexes in the unincorporated areas of Santa Barbara. Organizations located in other jurisdictions should contact their local solid waste representative. An individual from the County's Resource Recovery and Waste Management Division will be in touch with you shortly.
You must have the exemption form completed before submitting your exemption request.

Download the exemption application form here.