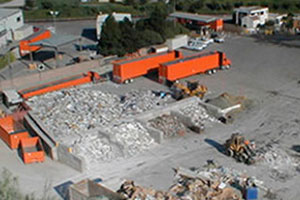 About Locations
Please contact locations directly if you have questions. Many sites are private companies and non-profits not affiliated with the County. Only they can answer all your questions.
Locations marked with a "*" are run by the County of Santa Barbara, creators of LessIsMore.org.
Apple Store
Address:
928 State Street
Phone:
(805) 556-0150
Website:
https://selfsolve.apple.com/GetWarranty.do
Repairs all Apple products including iPad, iPhone, iPod, Macbook, Apple displays and more. Most repairs can be done in store, though some require additional shipping. Use the website listed on this page to set up an appointment for repair.

The Apple store also accepts all Apple products and associated cases for recycling. Call ahead for details. Rechargeable household batteries also accepted for recycling.
Materials Accepted