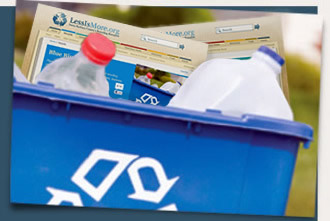 AB 1276 Complaint Form
AB 1276 builds on California's existing efforts to combat waste from single-use items. Providing food and beverage accessories only upon request to customers will significantly reduce unnecessary waste and save businesses and local governments money.
Please only use this form if making a complaint of a gross violation of AB 1276.
AB 1276 Business Violation Notice
Residents can submit complaints here in regards to AB 1276.