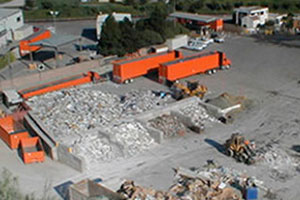 About Locations
Please contact locations directly if you have questions. Many sites are private companies and non-profits not affiliated with the County. Only they can answer all your questions.
Locations marked with a "*" are run by the County of Santa Barbara, creators of LessIsMore.org.
Locks of Love
Address:
234 Southern Blvd.
Phone:
(561) 833-7332
Website:
http://locksoflove.org/
Email:
info@locksoflove.org
Locks of Love is a public, non-profit organization that provides hairpieces to financially disadvantaged children suffering from long-term medical hair loss. Visit Locks of Love's website for criteria and instructions for donating hair.
Materials Accepted