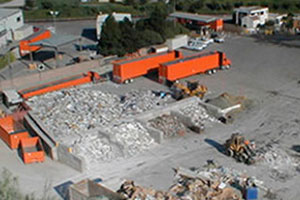 About Locations
Please contact locations directly if you have questions. Many sites are private companies and non-profits not affiliated with the County. Only they can answer all your questions.
Locations marked with a "*" are run by the County of Santa Barbara, creators of LessIsMore.org.
iFixit.com
Address:
Website:
http://www.ifixit.com/
iFixit is the free repair manual for everything.

At iFixit, you will find ways to repair your computer, your mobile devices, your videogame systems, and even your car. With pictures and detailed instructions, you'll be amazed at how many things you can fix yourself. The website also sells replacement parts for many gadgets, especially those made by Apple.
Materials Accepted