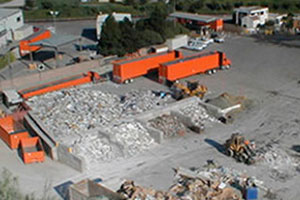 About Locations
Please contact locations directly if you have questions. Many sites are private companies and non-profits not affiliated with the County. Only they can answer all your questions.
Locations marked with a "*" are run by the County of Santa Barbara, creators of LessIsMore.org.
Tech Doctors
Address:
511 E. Gutierrez Street, Suite A
Phone:
(805) 698-1450
Website:
https://techdoctors.io/
Email:
help@techdoctors.io
Tech Doctors offers comprehensive computer repair for Mac and PC. Services include: new computer consult and setup, desktop repair and troubleshooting, laptop repair and diagnostics, advanced hard drive data recovery, wired or wireless computer networking, speeding up a slow computer, and many other services. Tech Doctors serves the communities of Santa Barbara, Montecito, Hope Ranch, Summerland, Carpinteria, and Goleta.
Materials Accepted