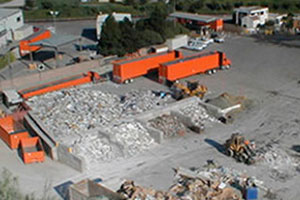 About Locations
Please contact locations directly if you have questions. Many sites are private companies and non-profits not affiliated with the County. Only they can answer all your questions.
Locations marked with a "*" are run by the County of Santa Barbara, creators of LessIsMore.org.
DoorStepInk Recycle aka Planet Green
Address:
20724 Lassen Street
Phone:
1-833-438-4657
Website:
https://doorstepink.com/
Email:
sales@doorstepink.com
DoorStep Ink Recycling offers free mail-in ink recycling services. DoorStepInk will accept a minimum of four or more printer cartridges in a shipment. Request a free shipping label at DoorStepInkRecycle.com.
Materials Accepted