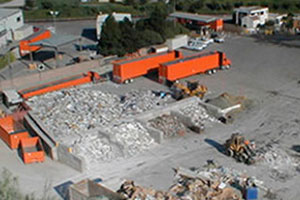 About Locations
Please contact locations directly if you have questions. Many sites are private companies and non-profits not affiliated with the County. Only they can answer all your questions.
Locations marked with a "*" are run by the County of Santa Barbara, creators of LessIsMore.org.
AbateX
Address:
6409-A Camino Vista
Phone:
(805) 962-4555 or (805) 319-1303 (cell no)
Website:
http://abatexenvironmental.com/services/
Removes asbestos, lead, and mold from residential and commercial buildings in Santa Barbara, Ventura, and San Luis Obispo counties. Does not do testing.
Materials Accepted