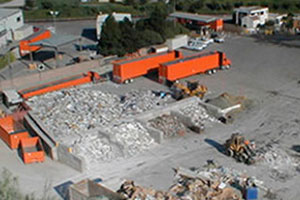 About Locations
Please contact locations directly if you have questions. Many sites are private companies and non-profits not affiliated with the County. Only they can answer all your questions.
Locations marked with a "*" are run by the County of Santa Barbara, creators of LessIsMore.org.
Hayneedle
Address:
Phone:
(888) 880-4884
Website:
www.hayneedle.com
Sells composting bins, compost tumblers, worm and kitchen composters, and composting equipment. Offers free shipping on orders over $50.00. The website also provides composting instructions and tips and a buying guide.
Materials Accepted