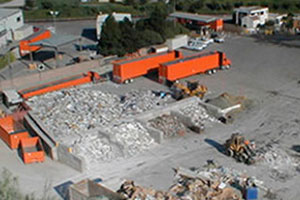 About Locations
Please contact locations directly if you have questions. Many sites are private companies and non-profits not affiliated with the County. Only they can answer all your questions.
Locations marked with a "*" are run by the County of Santa Barbara, creators of LessIsMore.org.
Skichair.com
Address:
4 Abbot Place
Phone:
(508) 335-2202 or (508) 752-5997
Website:
www.skichair.com
Accepts donations of skis, snowboards, hockey sticks, baseball bats, and golf clubs, which will be recycled and made into chairs, benches, swings, and wine and coat racks.
Materials Accepted