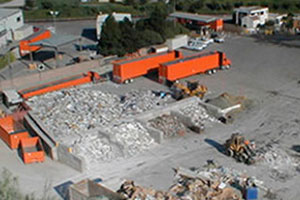 About Locations
Please contact locations directly if you have questions. Many sites are private companies and non-profits not affiliated with the County. Only they can answer all your questions.
Locations marked with a "*" are run by the County of Santa Barbara, creators of LessIsMore.org.
Globius Relief
Address:
1775 West 1500 South
Phone:
(801) 977-0444
Website:
http://www.globusrelief.org/
Accepts tax deductible donations of medical equipment and devices, pharmaceuticals, nutritional supplements, and personal hygiene products and linens (e.g. deodorants, toothpaste, bar soap, shampoo, washcloths, brushes, and combs).
Materials Accepted